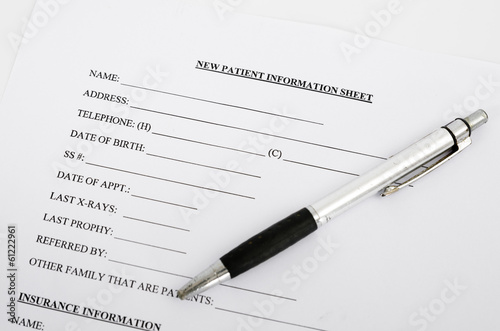 As a new patient you are very welcome at the Park Clinic Medical Practice whether you are a Medical Card holder or a private patient.
You will find us located at Gallows Hill, at the point where the Castledermot Road branches off from the Dublin Road on the outskirts of Athy Co. Kildare.
As a new patient you will be asked to complete a patient registration form so we have details of your previous medical history and contact details.
If you are moving from another doctor or practice you will want to submit a Transfer of Medical Records Form .
If you are a GMS patient – Medical Card Holder then you will need to complete the HSE Change of Doctor Application Form.
If you wish you can download the above forms from the links on this website and complete them before you come in to the Clinic for your first appointment.