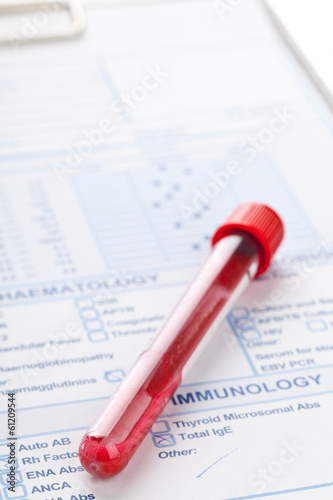 We provide a full phlebotomy service at the clinic for which a standard fee applies.
Patients are generally requested to have a consultation with a doctor  prior to bloods being carried out.
Appointments for blood tests may be made with the nurse Monday to Thursday from 9am to 10.15 am.
Blood tests for cholesterol and diabetes require a 14 hour fast.
It is practice policy that responsibility lies with the patient to ensure they have received their results.
All patients are requested to phone the nurse for blood test results 2 weeks after the blood test appointment.
Please note that we are happy to facilitate patients by carrying out blood tests at the request of consultants and private clinics. However it is the responsibility of the patient to convey these results directly to the ordering physician who will be responsible for interpretation and follow up of the tests they ordered.  Additional fees may apply to complicated private laboratory tests that require multiple samples or special transport to the lab.
A free phlebotomy service is available via Tallaght Hospital. Patients who prefer to use this service will be given a letter to bring with then to the hospital. Enquiries regarding accessing this service should be made directly to Tallaght Hospital.